People.
Protection.
Peace of Mind.
Raven Strategic Group is the culmination of over 20 years in emergency services, corporate security and crisis management. We are based in West Michigan with extensive knowledge and resources available in and around Grand Rapids, Holland & Grand Haven. However, our experiences have taken our network of professionals around the world operating, educating and consulting in the US, Europe, Russia, China and Asia Pacific. These experiences, knowledge and capabilities are now available to elite clients who are looking for Peace of Mind.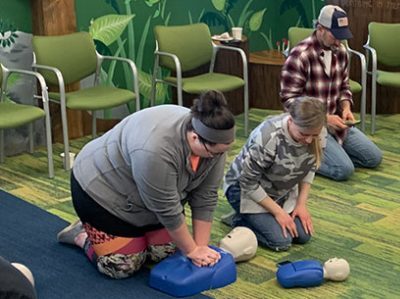 Training
We recognize that we cannot be everywhere all the time to assist clients and that training is a valuable commodity for anyone. Whether you're looking to gain some medical knowledge, knowing how to react in emergency situations or want to enhance your overall abilities to protect yourself and your loved ones, Raven can tailor training to you and your organization. We offer a variety of classes, topics and instructors to bring the best possible training solutions right to you.
CPR / First Aid
Emergency & Incident Management
Intuition Awareness
Fire Protection & Operations
Civilian Response to Active Shooter Events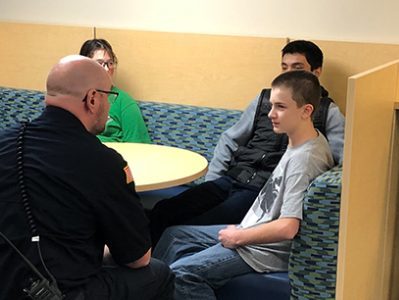 Consulting
Sometimes the best way to get Peace of Mind is to have a conversation and get some additional information from our team. We offer consulting services in a host of protection & safety principles that can assist clients with developing a greater understanding of the risks and / or threats they may face. These services are offered by protectors and specialists with a diverse background who can lend assistance and advice to the most challenging topics.
Crisis Management
Event Security
Workplace Violence
Fire Protection
Executive Logistics & Security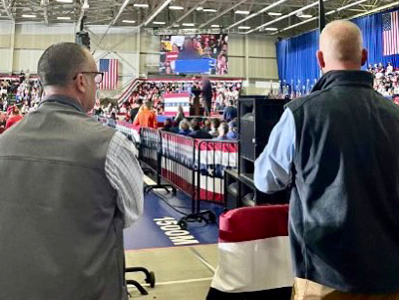 Operations
Raven offers onsite services to clients when it is determined to be the best course of action. These services are provided by a professional team and tailored to the client's wishes. Raven's personnel are hand selected for each assignment based on the mission objectives and the individual protector's backgrounds and skills. Each operation is planned out, coordinated and executed with integrity and professionalism.
Investigations
Surveillance
Event Security
Crisis Management
Executive Protection & Logistics
frequently asked questions
Q: When should a business consider hiring a private security company?
Each person, family or business has it's own unique challenges when it comes to safety and security. Getting us involved earlier when there's time to plan, train and develop a relationship is better than when it's too late and everyone is reacting to a threat or crisis. Just having a conversation about how Raven can provide peace of mind is a great place to start. It may be as simple as some training or advice but it allows everyone involved to build towards seeing the whole picture and developing the perfect level of services.
Q: How will you personalize services for my business?
We start by getting to know you and your desires. The environment in which you live and work and lifestyles in which we can serve your needs. These relationship builders allow us to identify the right consultant, advisor and protectors for your needs. Every detail is considered with ongoing communication from our executive team to ensure your custom tailored services are exactly where you want them.
Q: Why would my company need a consulting firm?
Typically our clients are experiencing one or more of the following scenarios:
• Concerned for the safety and welfare of employees or guests and desire to develop or implement new or updated security guidelines. Or even just audit existing practices that may be outdated.
• Challenged with rapid growth or increased media exposure that poses emerging threats to brand, employees or executives.
• Struggling with a security situation or crisis where in-house staff is overwhelmed and needs some advice to mitigate.
Q: What types of companies do you work with?
We work with a variety of companies and organizations. They range from multinational corporations to small non-profits and even individuals. We offer a global reach with a boutique approach to all of the business we conduct. This allows us to work with a plethora of clients within our portfolio.
Q: How do I schedule Classes / Consultation / Operations?
Contact us today to kick off conversations and begin to build a relationship where we can work together to find the right solutions for you.
WE'RE READY TO TALK
OPPORTUNITIES