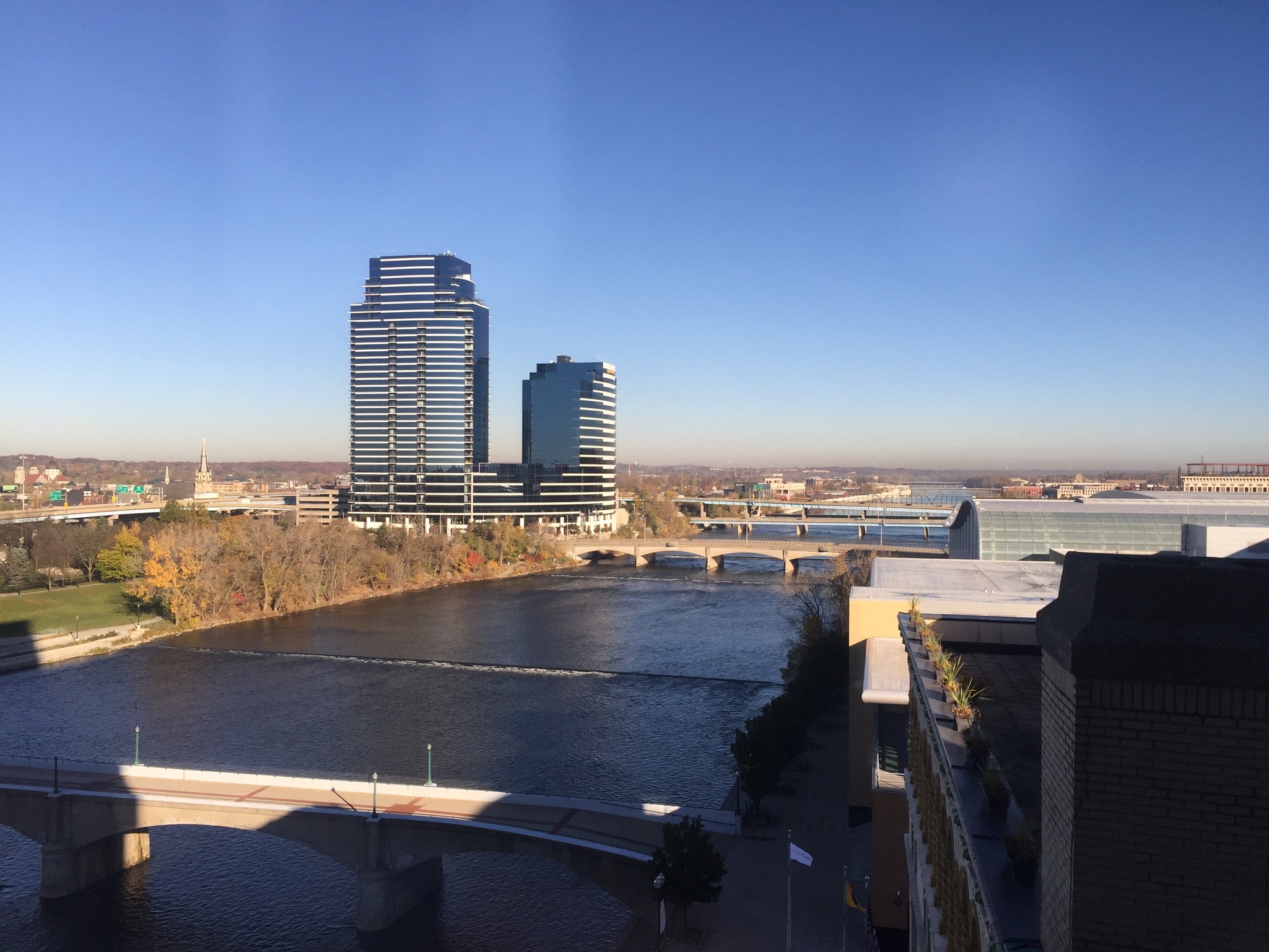 Raven Strategic Group is the culmination of over 20 years in emergency services, corporate security and crisis management. We are based in West Michigan with extensive knowledge and resources available in and around Grand Rapids, Holland & Grand Haven. However, our experiences have taken our network of professionals around the world operating, educating and consulting in the US, Europe, Russia, China and Asia Pacific. These experiences, knowledge and capabilities are now available to elite clients who are looking for Peace of Mind.
Who is Raven

Raven Strategic Group was formed with a goal to provide peace of mind. The strategies and tactics employed by Raven are applicable to anyone who's looking to level up their security and preparedness awareness. From the lone traveler to corporate events, from medical training to executive protection, Raven has knowledge, experience and experts who can provide consultation, training, or operations to provide peace of mind. All of our experts have real world experience and we span a variety of disciplines to cast a wider net of experiences that can be put to work for the clients. These experiences help us provide exceptional service that is tailored to the client's needs. The result is a boutique security and training firm with global capabilities.
When extreme situations dictate, we partner with some of the premier specialists in the world who supplement our services. These partnerships provide depth and secure capabilities that cannot be provided by any one organization but only through a network of global specialists.
The Raven team consists of real world people who desire to serve others. They are protectors by nature, built to thrive in all environments. We will take care of the details when it comes to medical, security, and contingency planning and more so that you can focus on business or pleasure.